All babies are healthy and beautiful. At first pop, they are 3 males and 4 females:
Lemon Blast - Male Patels (2) - Females
Pastel - Male Normals (2) - Females
Pinstripe - Male
What a wonderful night. We go a very big surprise when we went to check on the eggs tonight. They have all pipped....
Looks like: 3 Pastels, 2 Normals, 1 Pinstripe and best off all 1 Lemon Blast.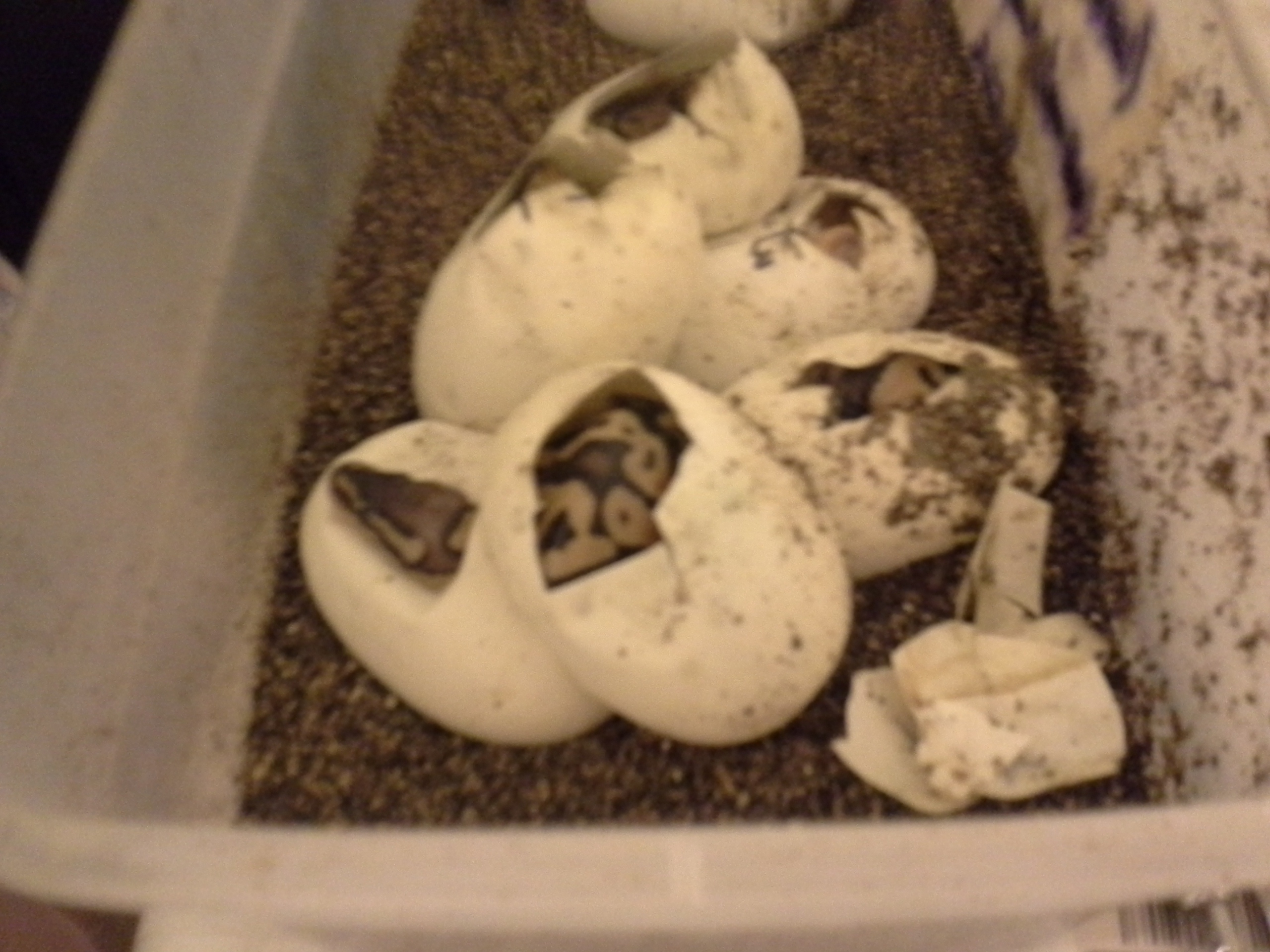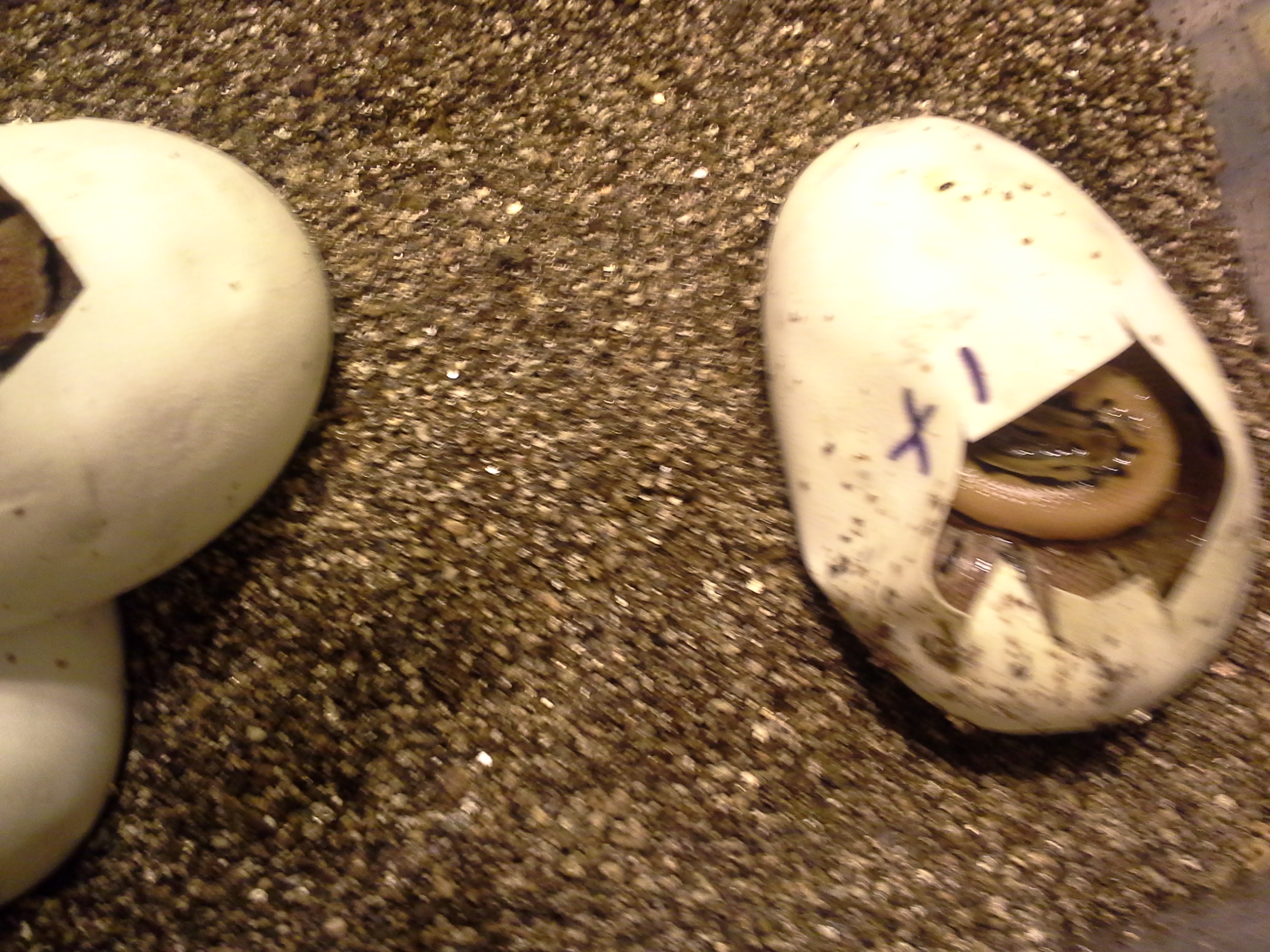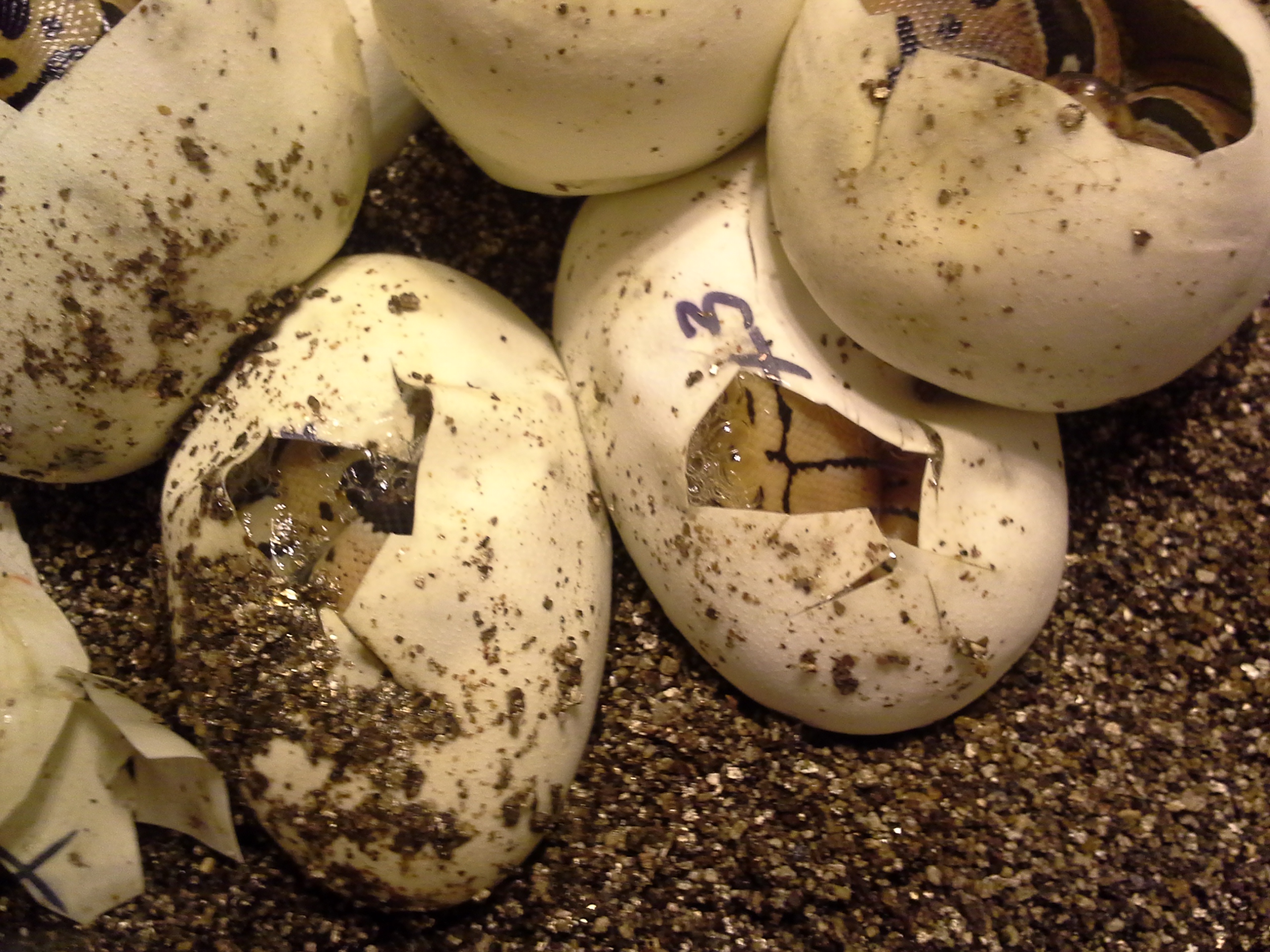 Our first clutch of the year has arrived!
Lemon Blast (Hunch) x Normal (Ckeeki)(1700 grams)
Cheeki presented us with 7 very large eggs on 2-22-14. We were just thrilled as this is her first clutch. All normal eggs....no duds...