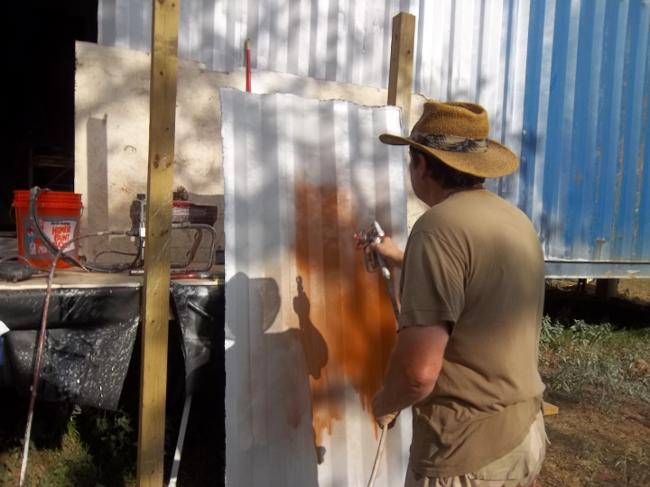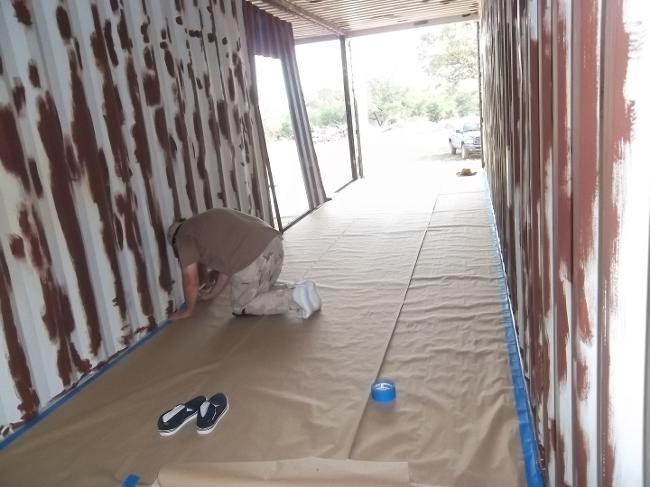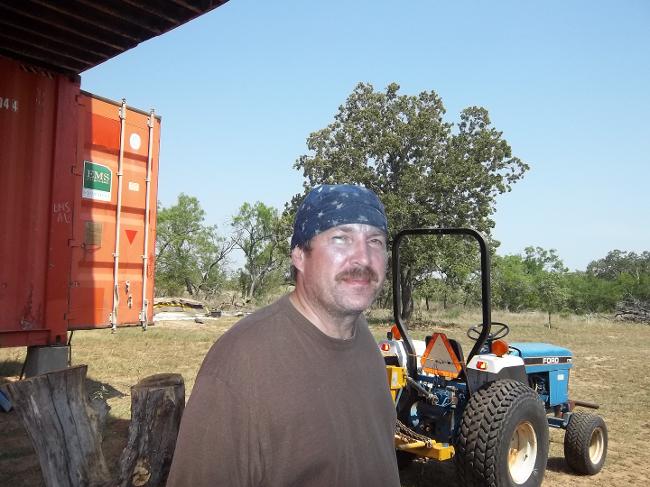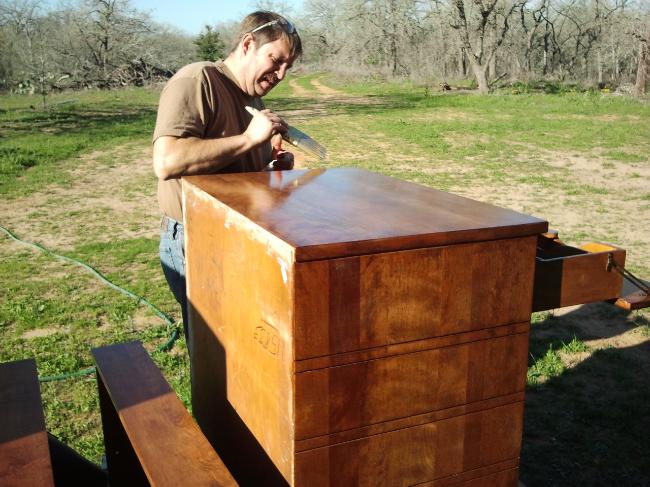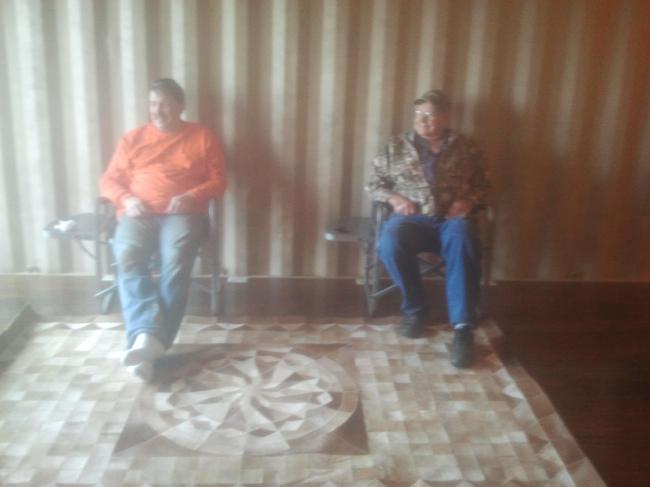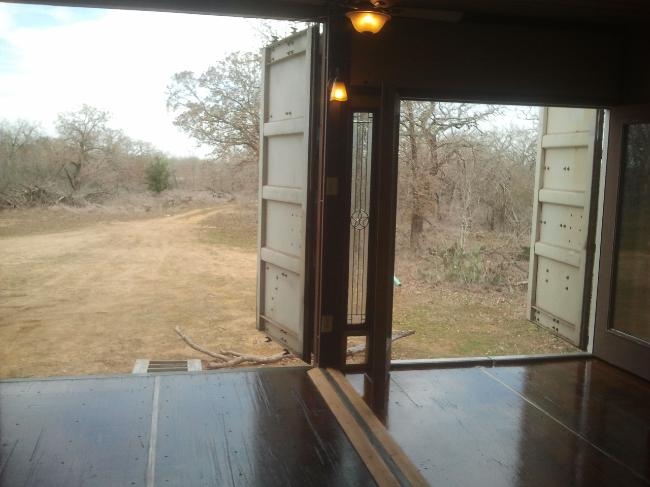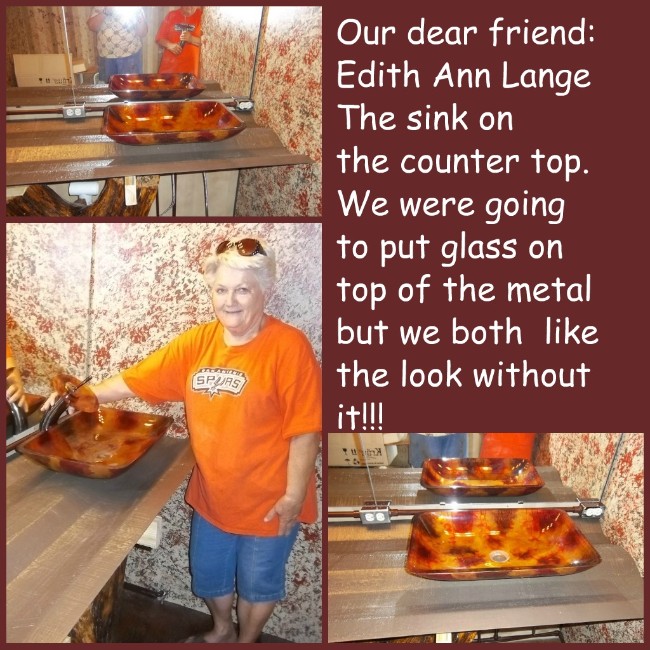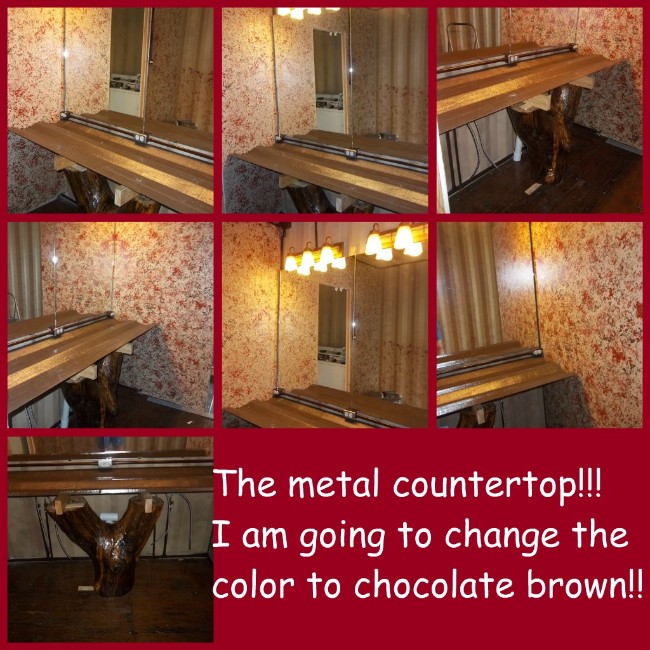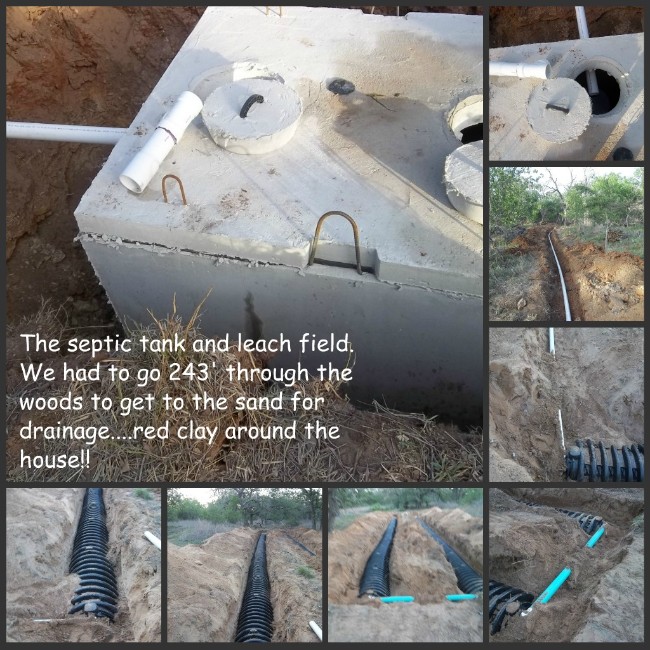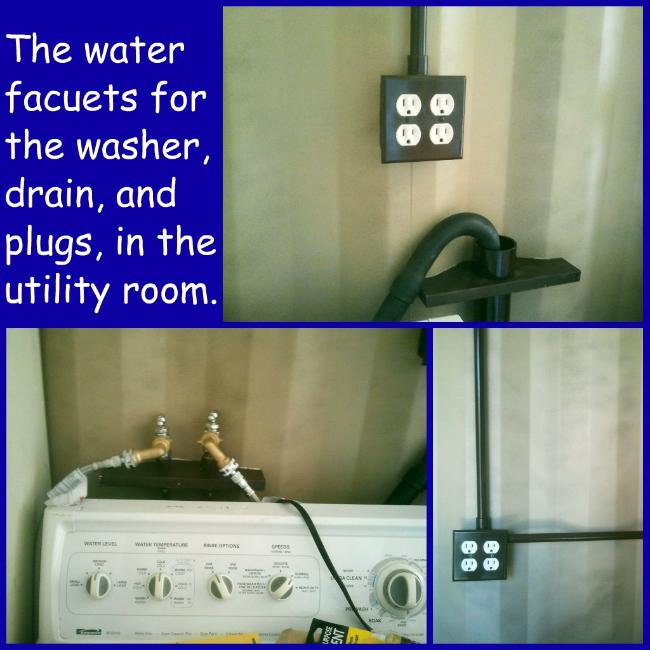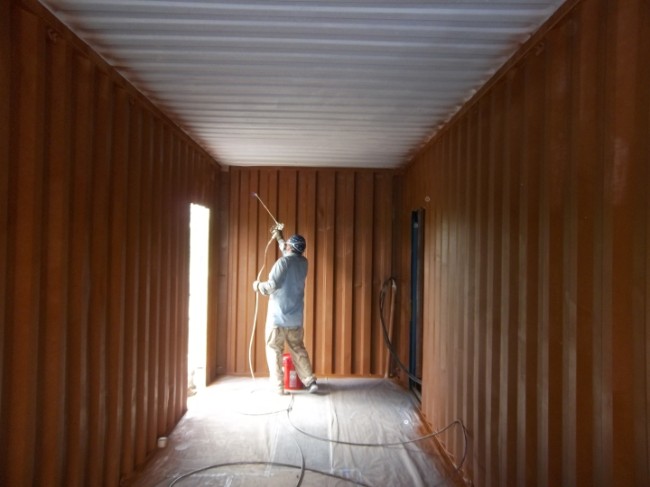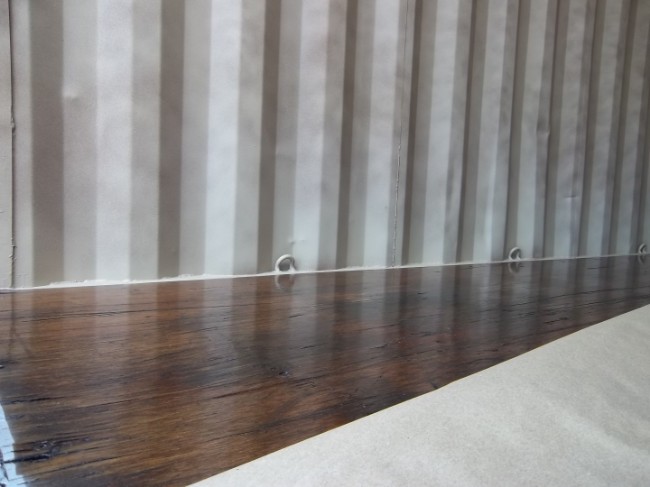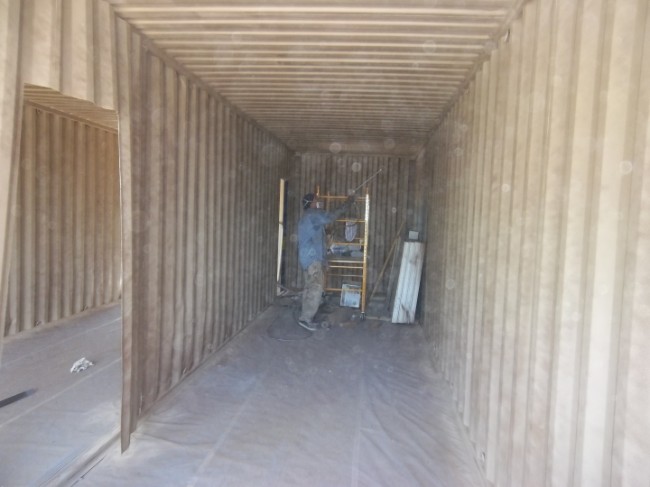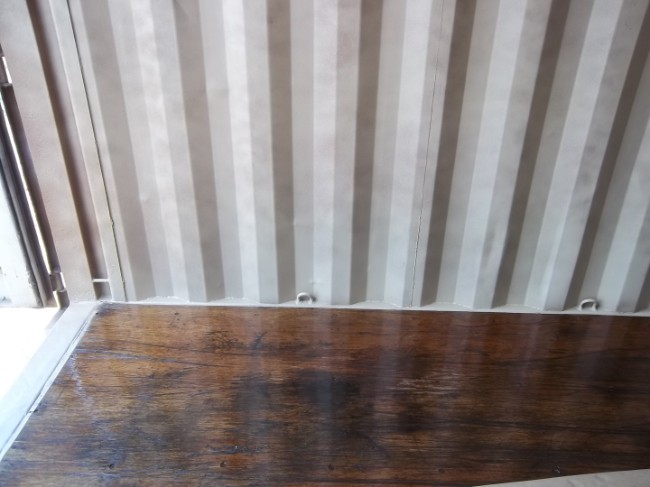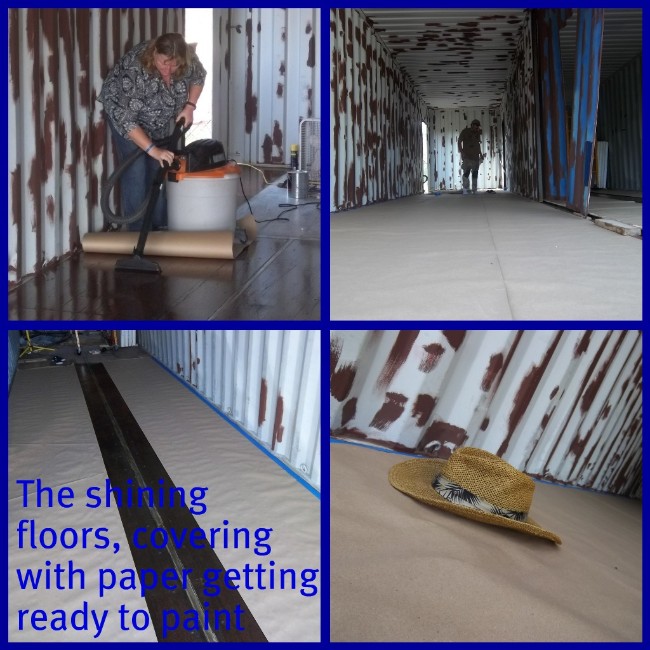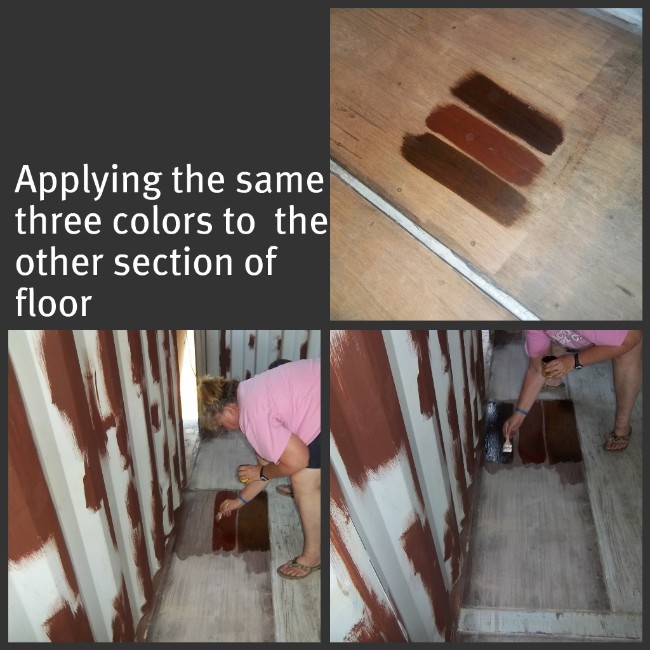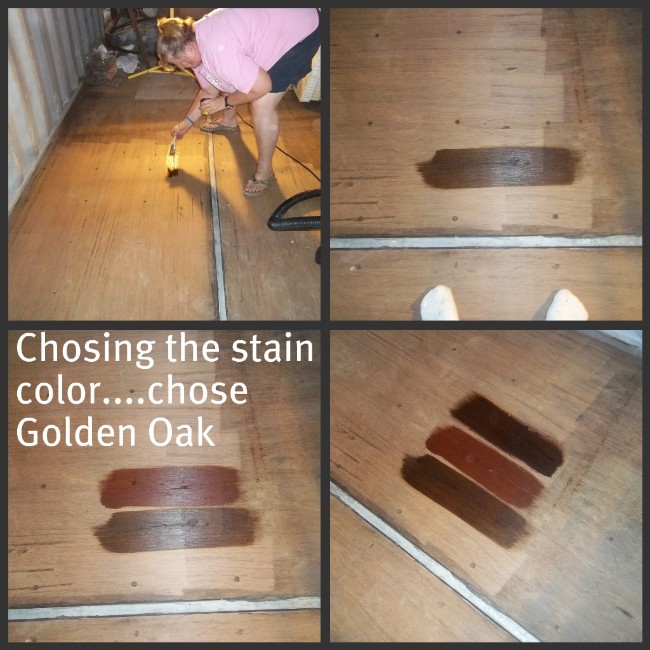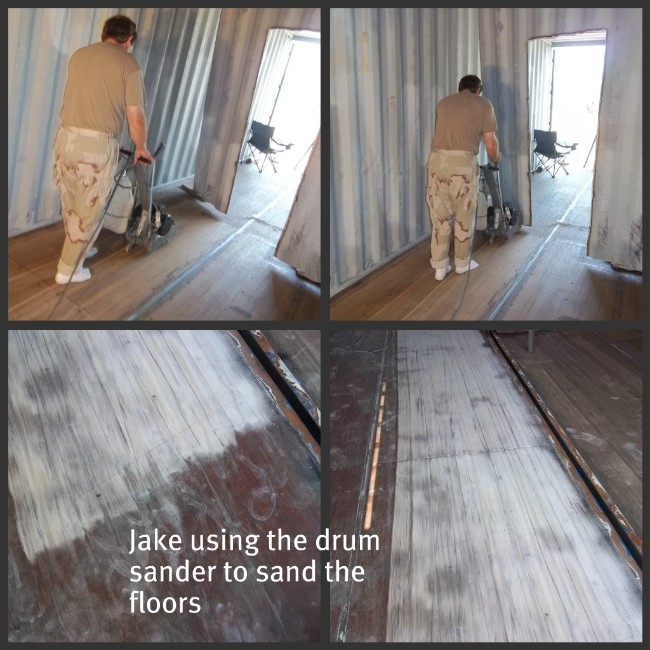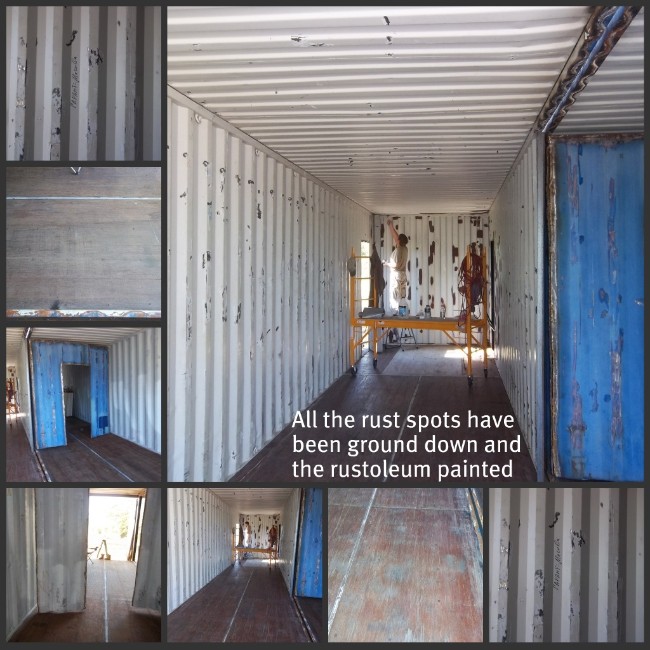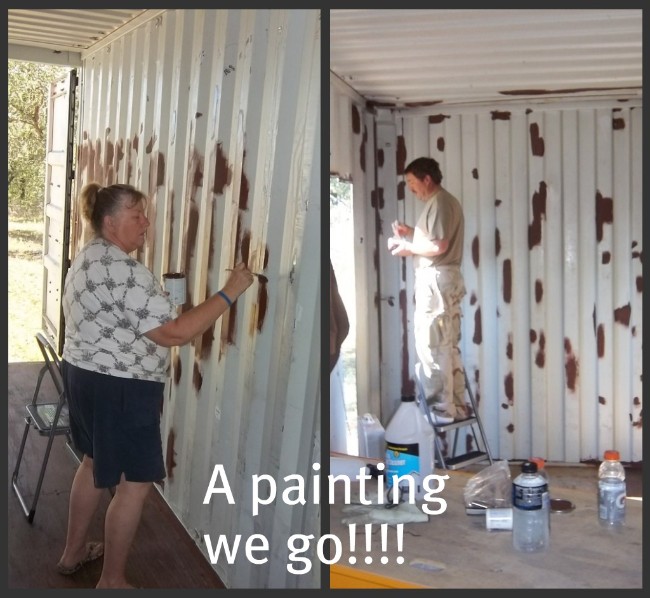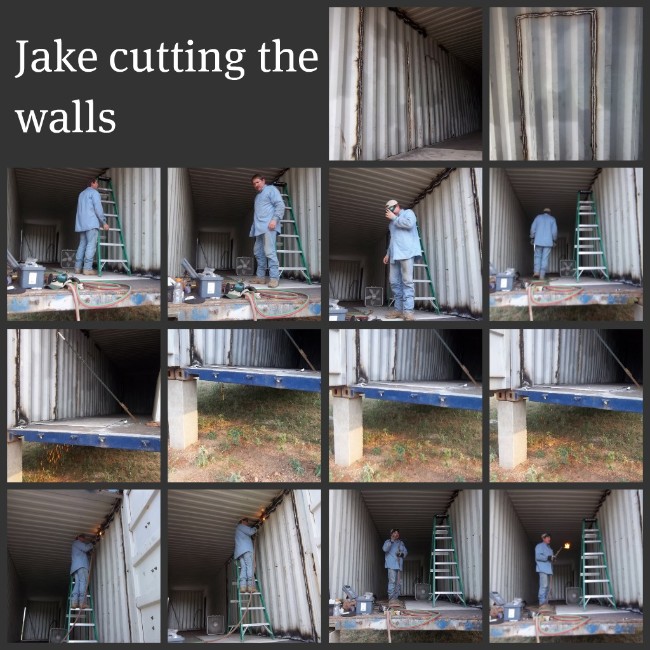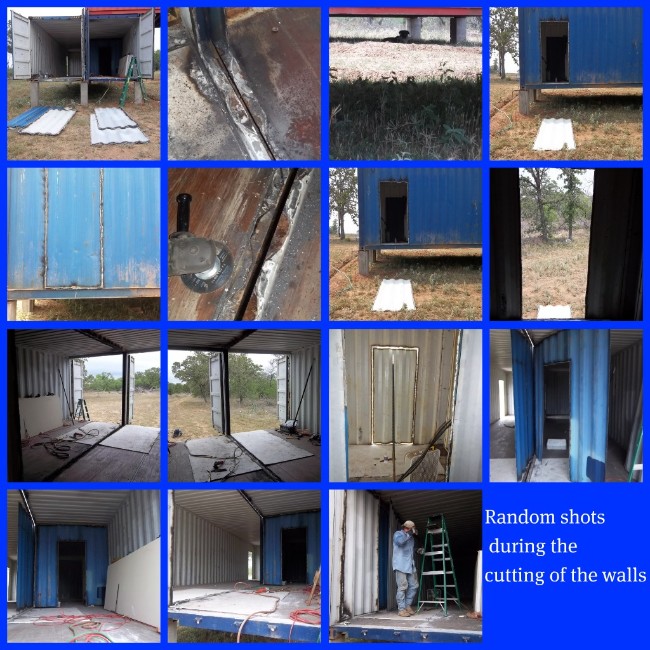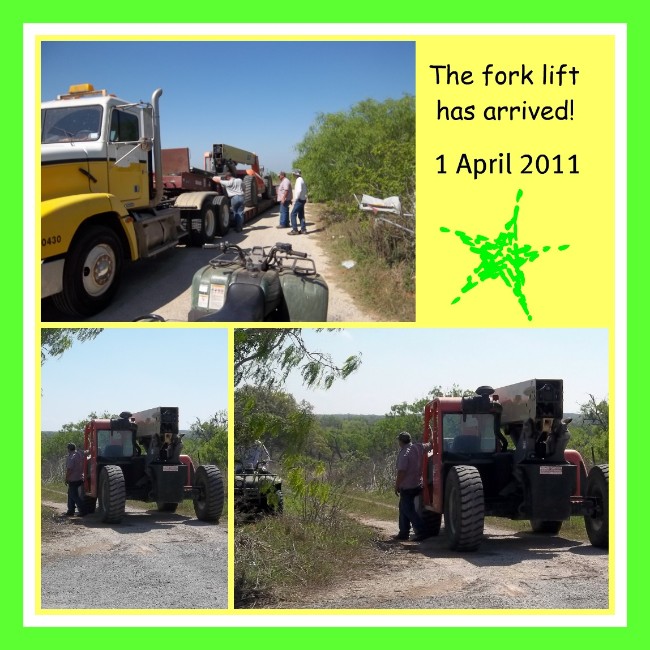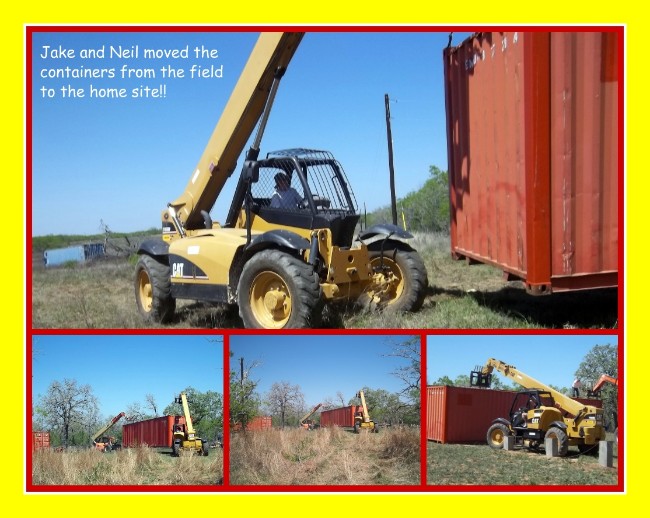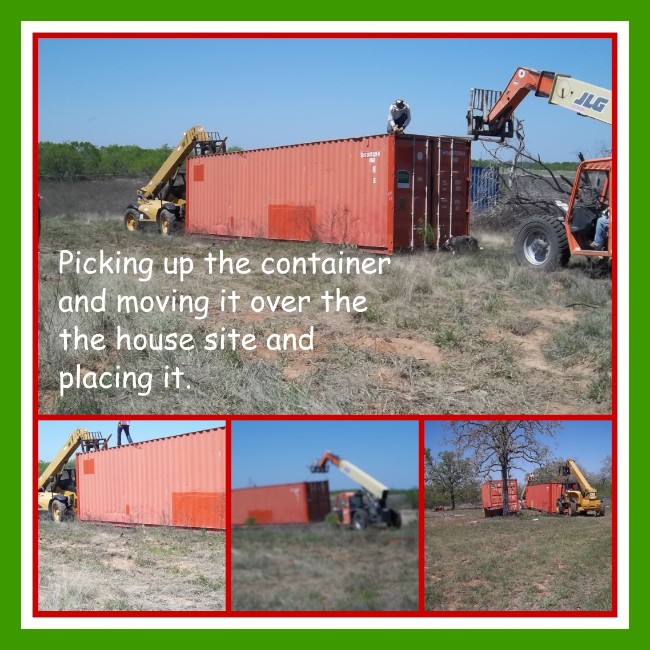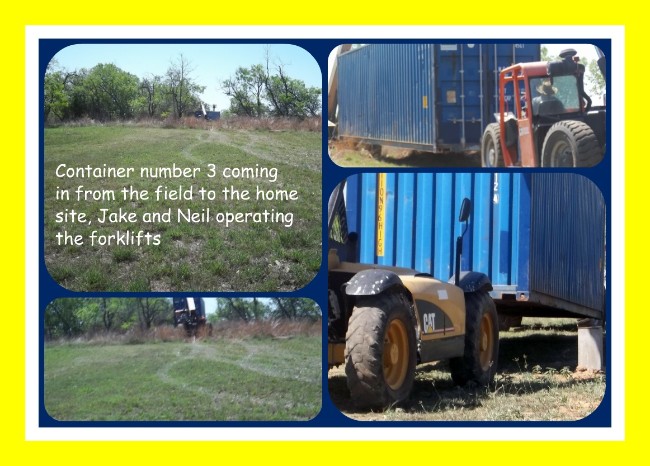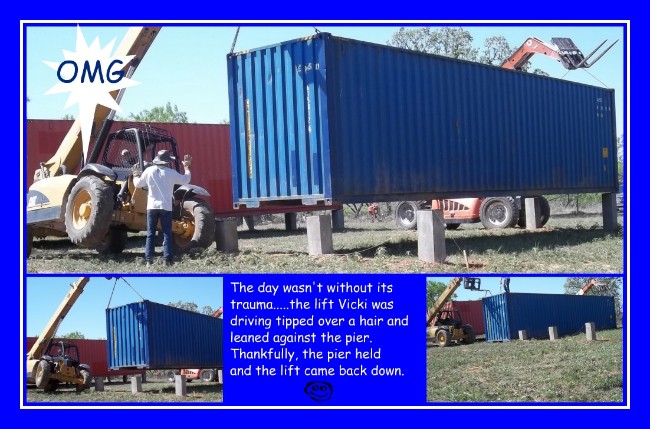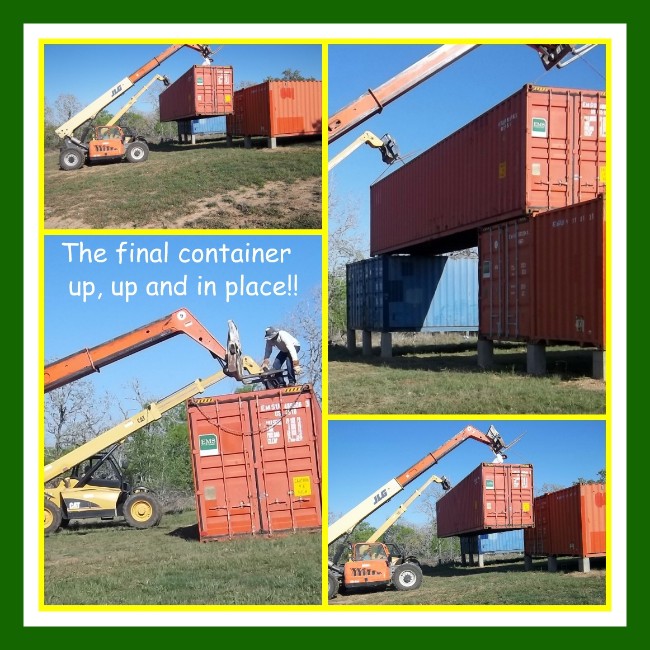 These are photos from Jun 07. We took some friends out to see the property. Look at the wonderful flowers. It was just breath taking.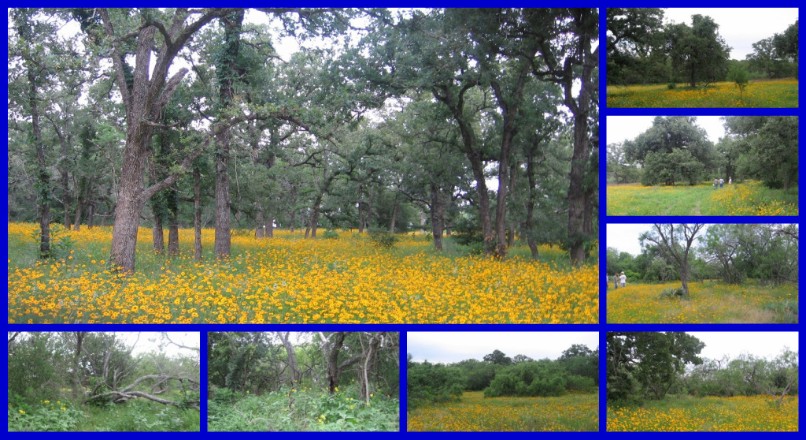 Our Dream Retirement Home will be constructed out of 5 SHIPPING CONTAINERS.

Jake came up with the idea of building our "retirement home" out of Shipping Containers while we were serving in Iraq as contractors. I was like OK but the inside has to look like a regular house not the container. We have been planning this house for the last 3 years.
He wisely had me check out the 12 Container Home at http://www.prefabs.com/PrefabHomes/AdamKalkin/12ContainerHouse.htm.
This house convinced me to accept that if I am going to live in a container home....it is wonderful that it will look like a container.
We have cleared the building site. We hired our neighbor to bulldoze the wild mesquite and under brush into piles. We burned off the piles. It took many days and hours of clearing. We spent so much time "picking up sticks". Then we had the neighbor disc and drag the site. It is now ready to lay out the stakes for the house.
It took several attempts to decide exactly where the house will be placed. The house will sit just back from the two large oaks at the front of the site. We will be surrounded by the beautiful oaks and several mesquite trees.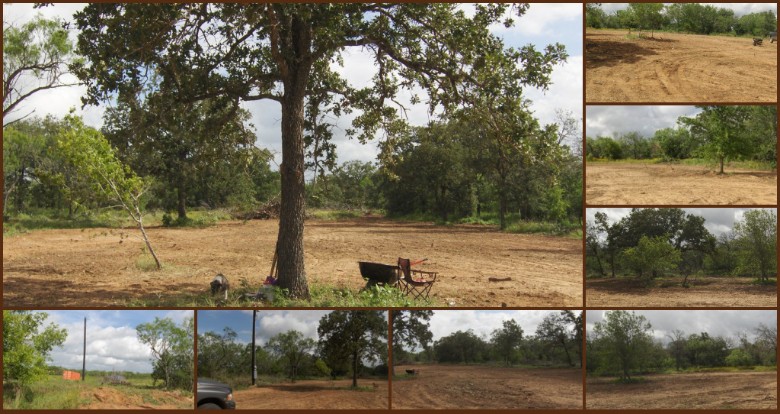 We have spent the last month focusing on getting the 8 acres of hay harvested. It is hard to do a lot when we hold full time jobs. We were so surprised that the weeds didn't take over the site from all the rain.


Yahoo----the piers are now all poured and ready for the steel plates and then the containers can be placed. YEAH!!