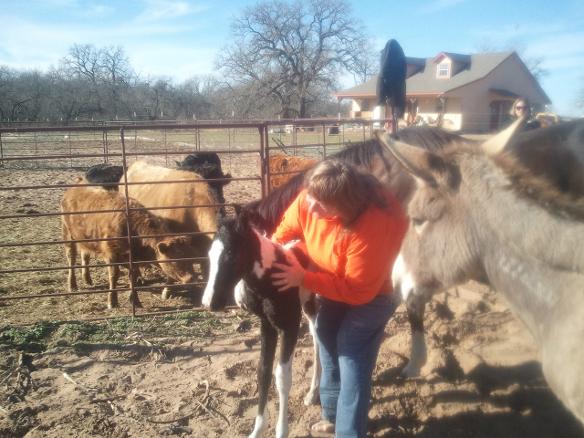 Our newest edition to the horse community: Brody (call name only) has not been registered yet: still time to pick a name for him. He is FOR SALE:
Update: It turned out that the couple that wanted to by Shiner and Candi could not swing it . So Candi is STILL FOR SALE..........She is now almost 16 months old and an amazing girl........She is still the beautiful dark chestnut and she is by far the best put together colt we have ever had.... We have had some really really good colts through the years but she is truly the best. PRICE IS NEGOTIABLE TO THE RIGHT HOME, PREFER SHOW HOME THAT WILL TAKE TO THE ARENA AND WIN WITH HER. CALL FOR PRICING

Hard Shiner, (Candi) APHA, Chestnut Tobiano, Mar 13, 2011
Sire: Hard Times Du Impress stallion

Dam: Shiners Glory
These pictures were taken at approximately 13 months old.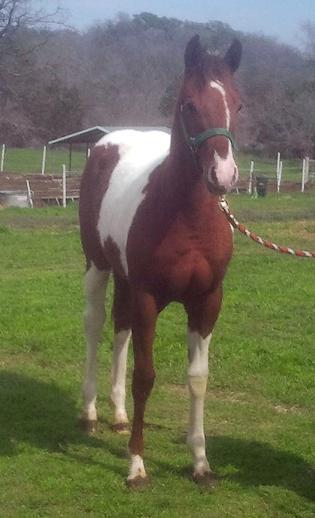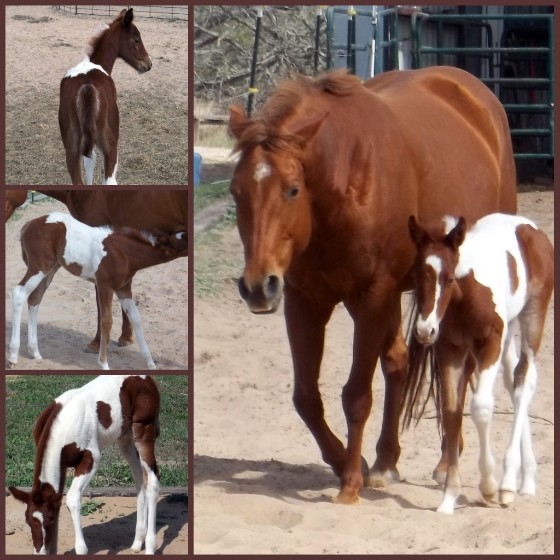 Roylena Who (Buttons) is now for sale. Her price is $15,000. She has had 1 1/2 years of reining training with Kyle Schurig and is an exceptional athlete. See her page under show horses. Buttons was SOLD and now her new owner must offer her for sale so I told her I would help. CALL FOR PRICING!!!!

Magic is priced at $1,500 (price reduced for quick SALE). She is a bargain at that price but due to the economy I am just trying to find her a good home. My daughter has moved on the her other mare, Stitches, and poor Magic is just standing in the pasture getting fat from being in foal to PD Domino Easter King....lol She is due for an early 2013 foal.. has been checked in foal..see page....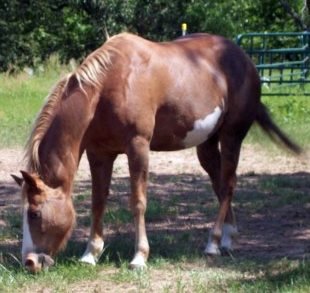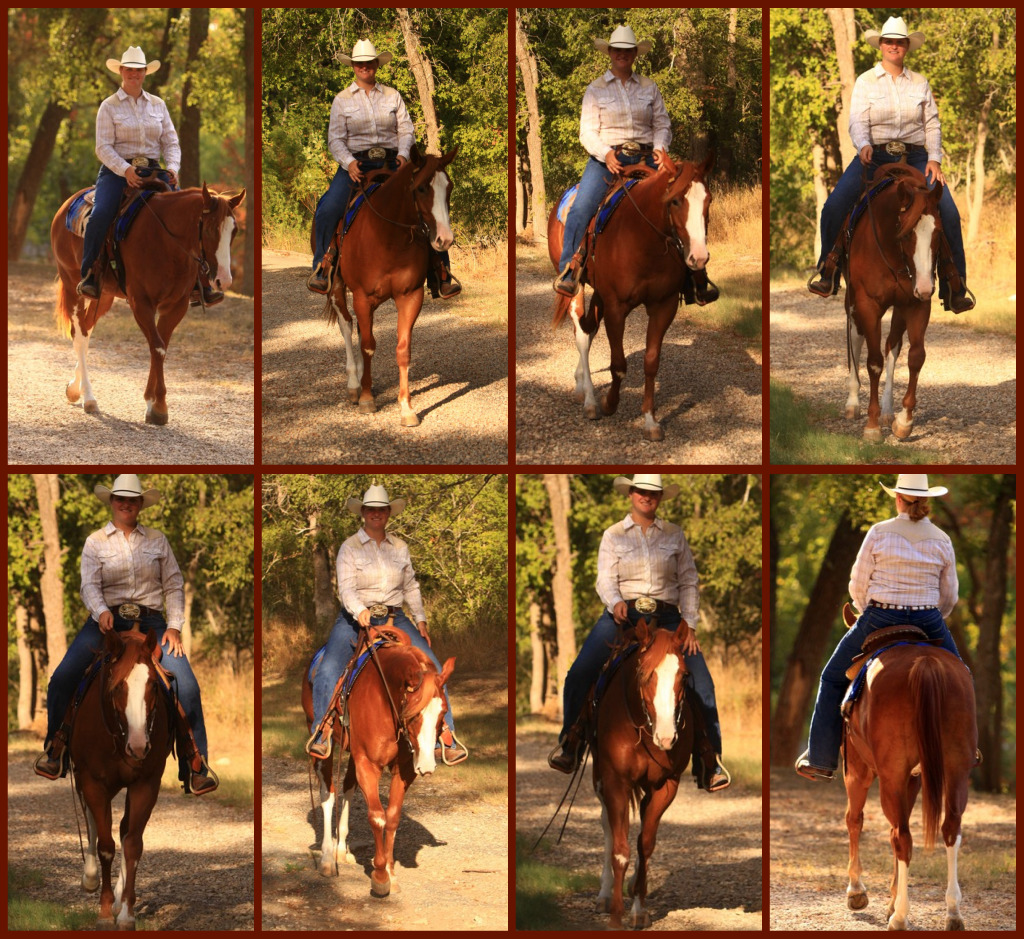 (SOLD) Colonel Cool Lark
2007 Chestnut AQHA

by
SIRE: Colonel Legacy

by Colonel Freckles

DAM: Gotta Cool Lark

by Rugged Lark, 2x Superhorse, only sire to produce 2 Superhorses. click here: http://www.bobettfarm.com