NEWS FLASH:
SHERMAN AND VICKI ELOPED!!! THEY WERE MARRIED, 31 AUGUST 2012 IN FAIRBANKS, ALASKA. CONGRATULATIONS YOU TWO......Mr. Sherman and Mrs.(Major)Hogue!!!!!!!!!!!!!!
We are so excited to be planning a wedding ceremony and reception for Sherman and Vicki here at the ranch on 25 May 25,2013. They are coming down from Alaska to celebrate they marriage. Planning a Renaissance themed day. Ceremony in the future home site on the ranch and the reception close to Amy's house.
Hard Times Du Impress - Patches

Left to right: Amy, Jake, and Suzi Stauffer, Kyle Schurig, Patches, Umberto Garcia, Doris Schurig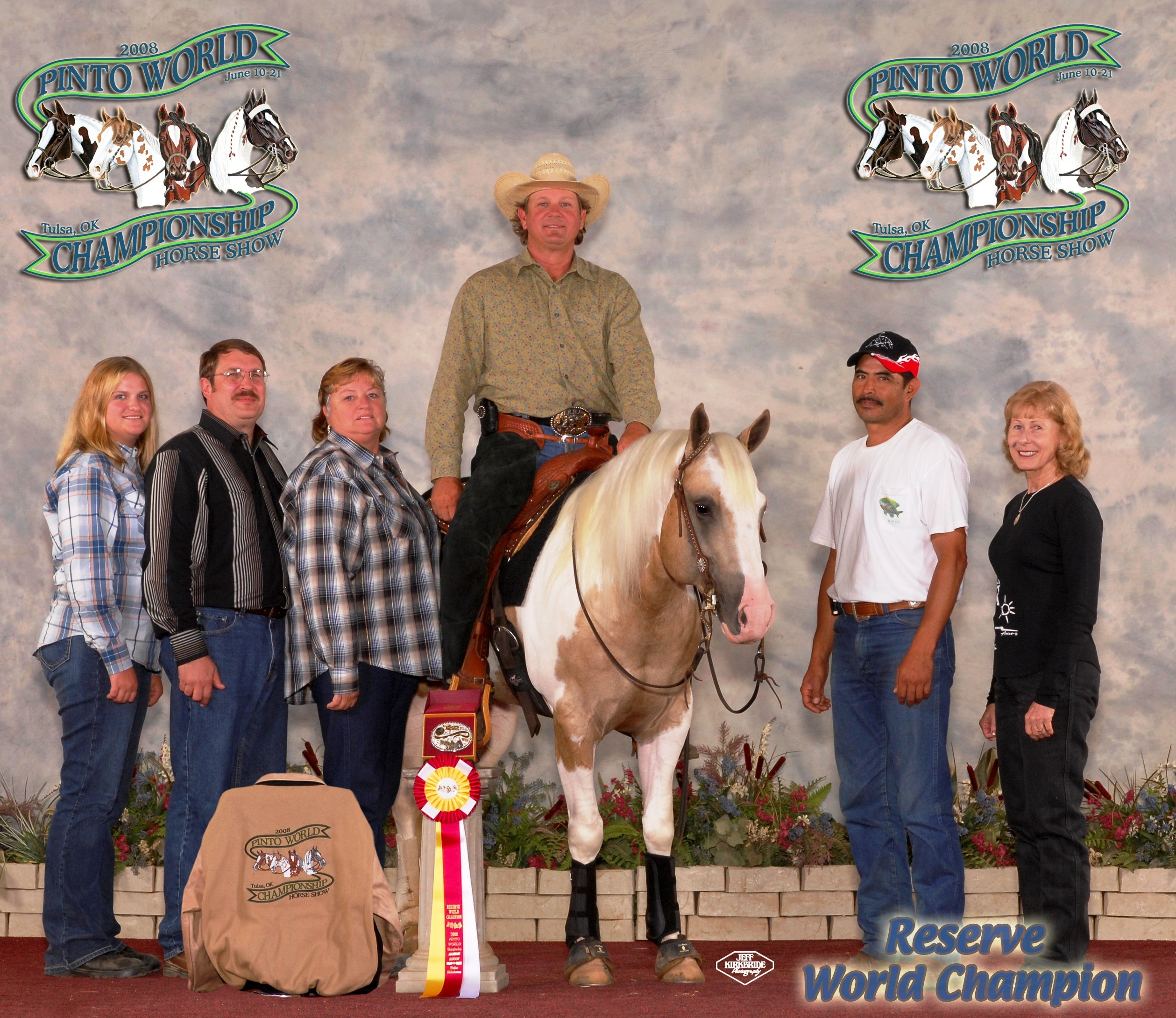 August 2009. We had Kevin R MacDonald from KbarM Photography come out and take pictures of the girls, fillies, Kyle, the family and Patches.
click here to go to KbarM Photography: http://www.horseflyfarm.com/photography.html

Amy and Stitches and Vicki and Buttons. Stitches was 3 and Buttons was 2.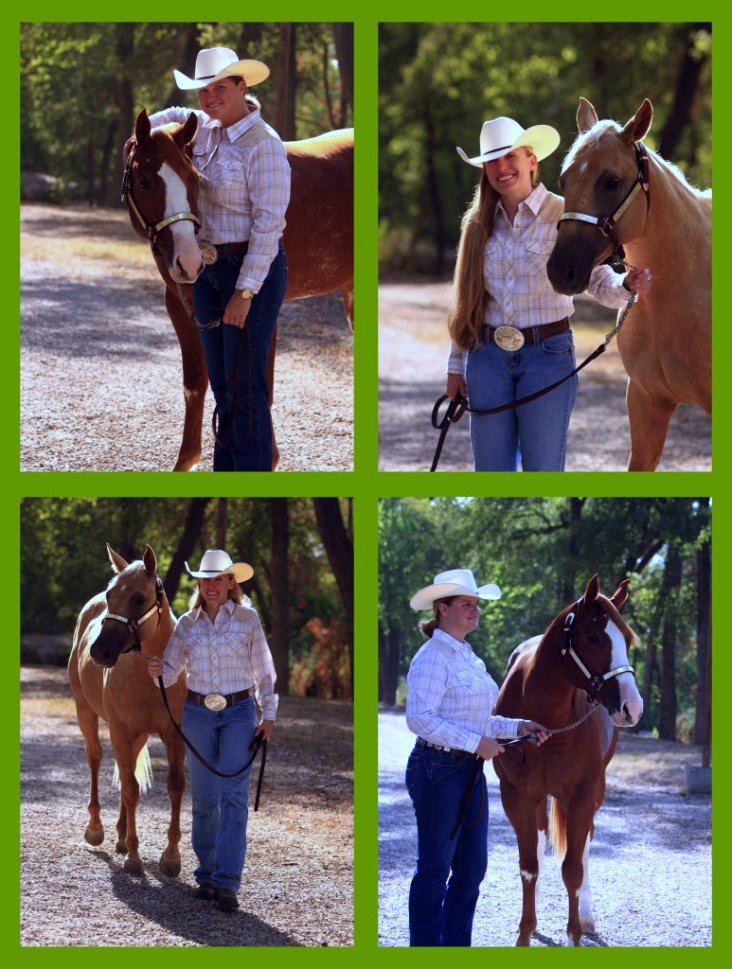 Amy is a paramedic firefighter with the Seguin Fire Department.
Her hobbies are her horses and photography.
Amy took these photos of the Spring flowers scattered around the ranch.